EPS Insulation for civil, commercial and residential construction. 
Ausblox EPS Insulation products can be used as both floor and wall insulation as well as cladding. Expanded Polystyrene is a very popular insulation material in residential construction. It also is very popular for under slab heating systems and roofing applications.
Ausblox manufactures custom sized sheets and blocks with degrees of thermal insulation properties for both exterior and interior use.
A foil-faced board is also available to provide greater thermal properties to the insulation.
Ausblox also manufacture forms for steel roofing panels.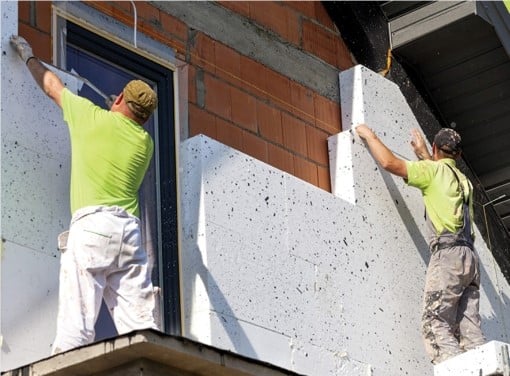 Vehicle Refridgeration with EPS insulation
Polystyrene is commonly used in the insulation of truck and van bodies for refrigerated transportation. EPS can provide the required thermal rating to ensure safe transportation of preishable products.
The very high thermal properties in conjunction with the mechanical strength of the products make either an excellent choice in this application. If you are a van or truck insulation fitter feel free to contact us about our vehicle insulation products.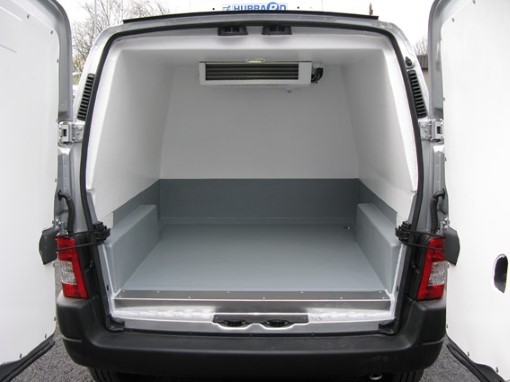 AUSBLOX can cut and supply sectional pipe insulation (SPI) with a custom diameter and wall thickness to suit your needs. Depending on the insulation properties required, and the service temperature of the pipe, our sales staff can help you to determine the type of material required to insulate your pipe effectively.
AUSBLOX can also provide a foil faced product to enhance the thermal rating of SPI.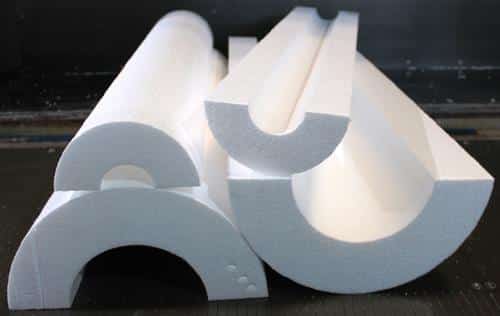 Polyurethane Foam Solutions
For greater thermal and fire-resistant performance, Ausblox Polyurethane Foam products are available. PUR and PIR are manufactured by Ausblox to meet the most rigorous of Australian Conformity. Ausblox is NSW's leading Expanded Polystyrene (EPS) and Polyurethane (PUR) block manufacturer.