News….
AUSBLOX
Australia acquires the
RMAX
Orangeboard
business. 
NSW's number one Expanded Polystyrene (EPS) block manufacturer
Local manufacturing, local delivery, better service
Commercial & Residential Building
• Thermal Insulation • Packaging
• Marine • Film & Advertising Sectors
Expanded Polystyrene (EPS) and Polyurethane (PUR) Foam Blocks
AUSBLOX Pty Ltd is a privately Australian owned manufacturer of expanded polystyrene foam blocks. polyurethane foam products and custom cut foam products. Products are manufacture to Australian Standards with quality management systems
Our Head Office and our manufacturing operations are in Sydney specialising in producing a range of EPS foam blocks for a wide range of sectors. Our modern profile cutting machinery produces a wide range of products for many sectors including the Packaging, Construction, Marine and Film and Theatrical industries. Whether we provide huge blocks for large geotechnical projects or foam chips for packaging fill AUSBLOX provides a quality product for the end use.
Our real expertise is in designing products to solve particular problems. To make the impossible a reality. To help solve those issues that have been infuriating you. Our 25 years experience provides the know how and impetus to design unique solutions.


Polyurethane Foam Solutions
Polyurethane Foam products for insulation, roof, wall and door panels, marine, refrigeration and wide usage for added strength and increased thermal and fire-retardant properties.


Geofoam Block solutions
EPS sheeting and blocks for the building industry.
Insulation, Concreting, Void Fill, Cladding.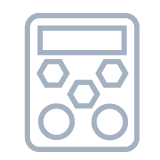 Protective Packaging
Protect products, keep produce fresh, and minimising shipping weight. Complex products are no problem.


Shapes and Sculptures
Customised solutions for any shape. Architectural Shapes, Signs and displays, Stage and Movie sets and prop specialists.


Construction Solutions
EPS sheeting and blocks for the building industry.
Insulation, Concreting, Void Fill, Cladding.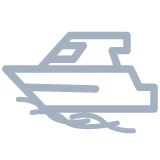 Marine Industry Products
Pontoons, Buoyancy, Baffles and Refrigeration for the marine sector.
Civil Engineering Solutions with
Ausblox Geofoam® Foam Blocks
Solving your Geotechnical engineering problems with our manufactured Ausblox GeoForm® blocks.
If you need a product that is outside of our nominal specifications we'll make it for you.
Got a problem that is just not going away? We work with you to create a solution.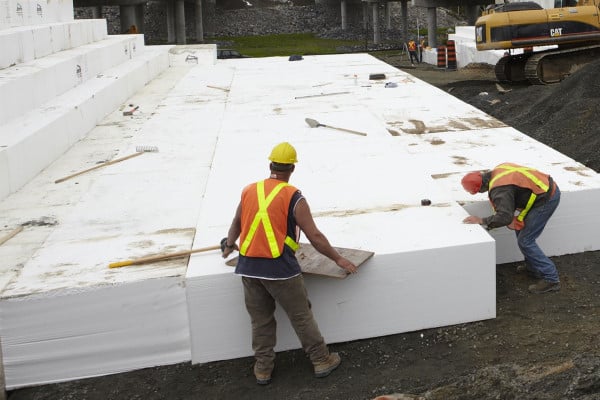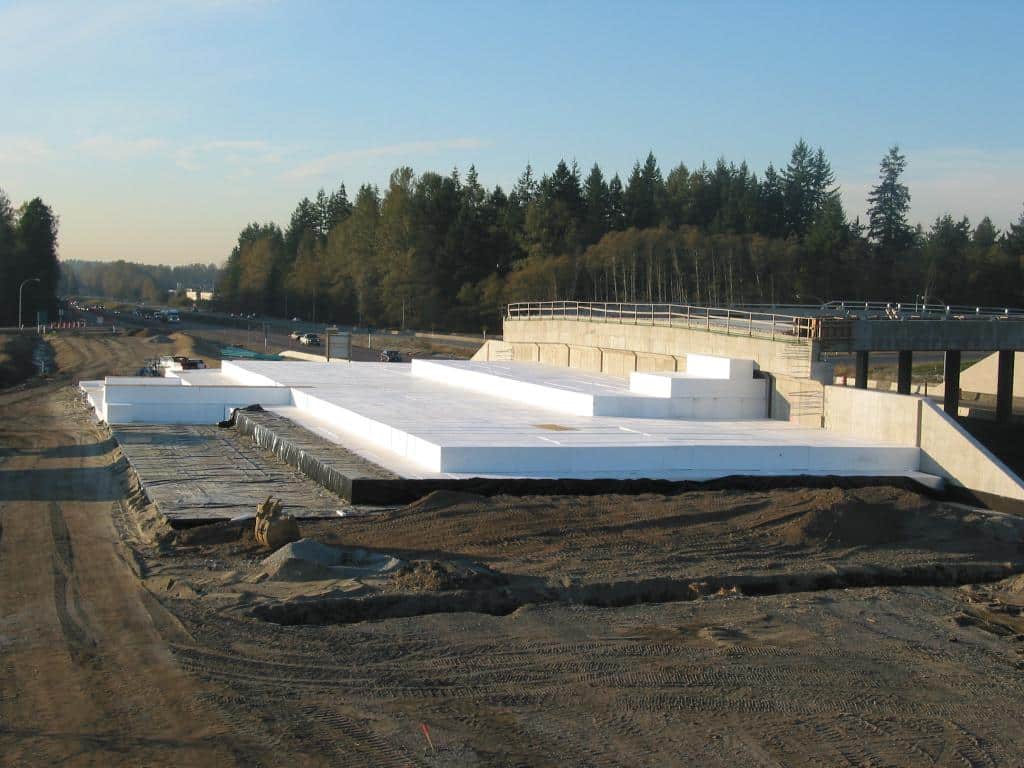 Over 25 years of industry experience solving your problems
AUSBLOX has provided customers with excellent service and support and has extensive experience in producing products to their requirements. AUSBLOX has always provided cost-effective solutions for our customers and has demonstrated the ability to understand and fulfil their needs.
AUSBLOX is committed to the environment. All polystyrene scrap created during production and cutting is recycled at our plant and used in environmentally responsible ways. No ozone-depleting agents or global warming agents are used in producing our products.